Discover more from Tales of Bharat
A publication from D91 Labs dedicated to fostering financial innovations by conducting high-quality research and developing fintech ideas for Bharat.
Over 4,000 subscribers
Tales of Bharat - Issue #11
Hello all,
In this edition of 'Tales of Bharat', we shall discuss a fintech idea that could empower Microfinance Institutions in the times of COVID. Our problem statement:
'How might we help micro-finance institutions to enable digital loan repayments in the times of COVID'
Microfinance & digital collections
India's history of financial inclusion is intricately linked to microcredit. Microfinance Institutions (MFI's ) play a prominent role in enabling inclusive growth to low and middle-income groups without access to formal finance by providing microcredit.
Bandhan, Janalakshmi, and Ujjivan — all banks today — have a rich history in building profitable microfinance companies in India.

Micro Finance Institutions (MFI) offer sachet sized loans to groups and individuals without collateral. The loan instalments are paid as cash to the agent at their doorstep or deposited at an MFI branch. The current outbreak of the COVID-19 pandemic prevents both the borrower and the MFIs agents to meet to enable the repayment in cash.
We believe educating borrowers about timely repayments and enabling them to repay digitally is the way to solve collections for MFIs. Public technology infrastructure like UPI, BBPS and AEPS enables the MFIs to digital in loan collections. Read the full story here
#1 | Improving collections for Microfinance Institutions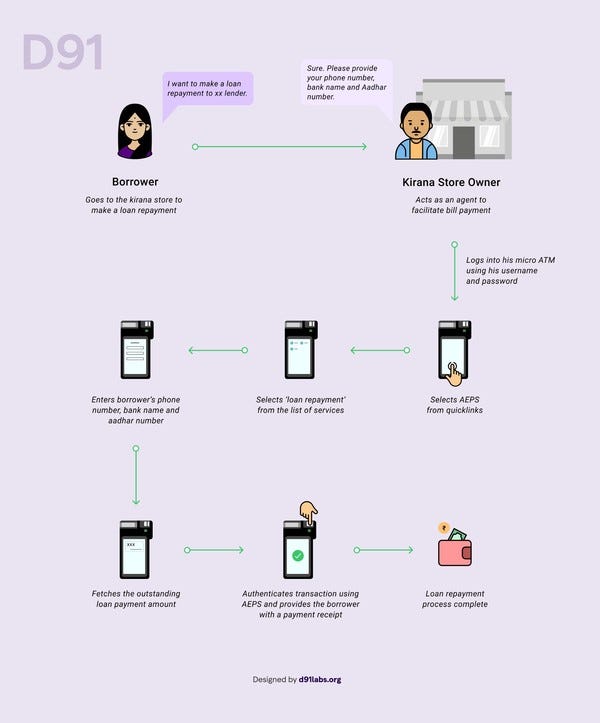 Enabling loan repayments through AEPS in a Kirana Store
Research in the times of instagram
With lower attention span and busy life, demanding you time to read our long format research story might be unfair. Hence we took it upon us as a challenge to create an engaging Instagram format to consume our research and here are our outcomes
For more of these follow us on instagram :)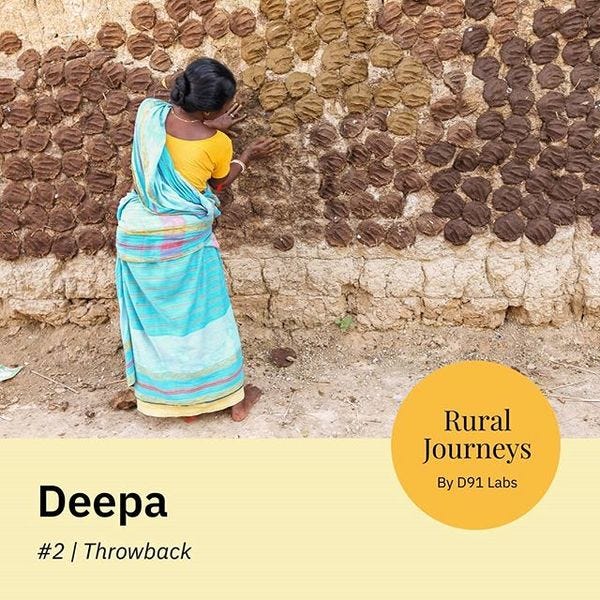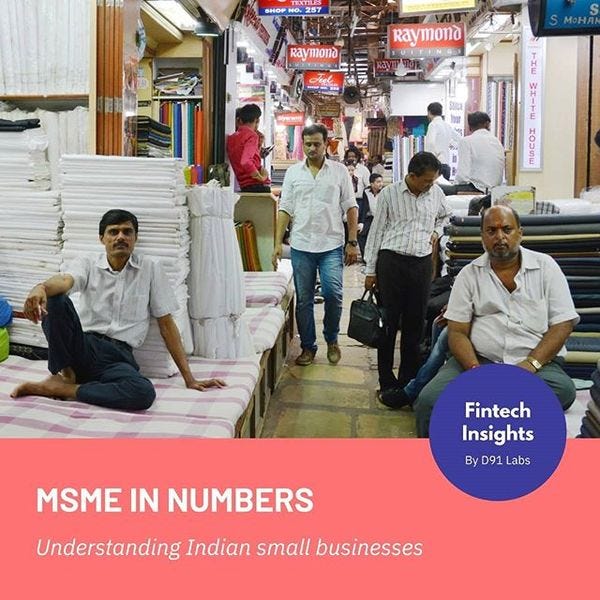 If you enjoyed this newsletter, share it with your friends and peers on Whatsapp | Twitter | LinkedIn
About D91 Labs:
D91 labs is an open-source initiative by setu.co to help Bharat build great fintech products. We organise and publish user research, insights, and frameworks for fintech in India. Please follow us on medium for more exciting stories and insights on Bharat.
Follow our updates on
Medium | Twitter | Facebook | Instagram

By D91Labs
'Tales of Bharat' is a bimonthly newsletter from D91 Labs that curates and delivers our on-field research stories straight into your inbox.
If you don't want these updates anymore, please unsubscribe here.
If you were forwarded this newsletter and you like it, you can subscribe here.
Powered by Revue
3/1, Embassy Icon Annexe, Infantry Road, Bengaluru, Karnataka 560001